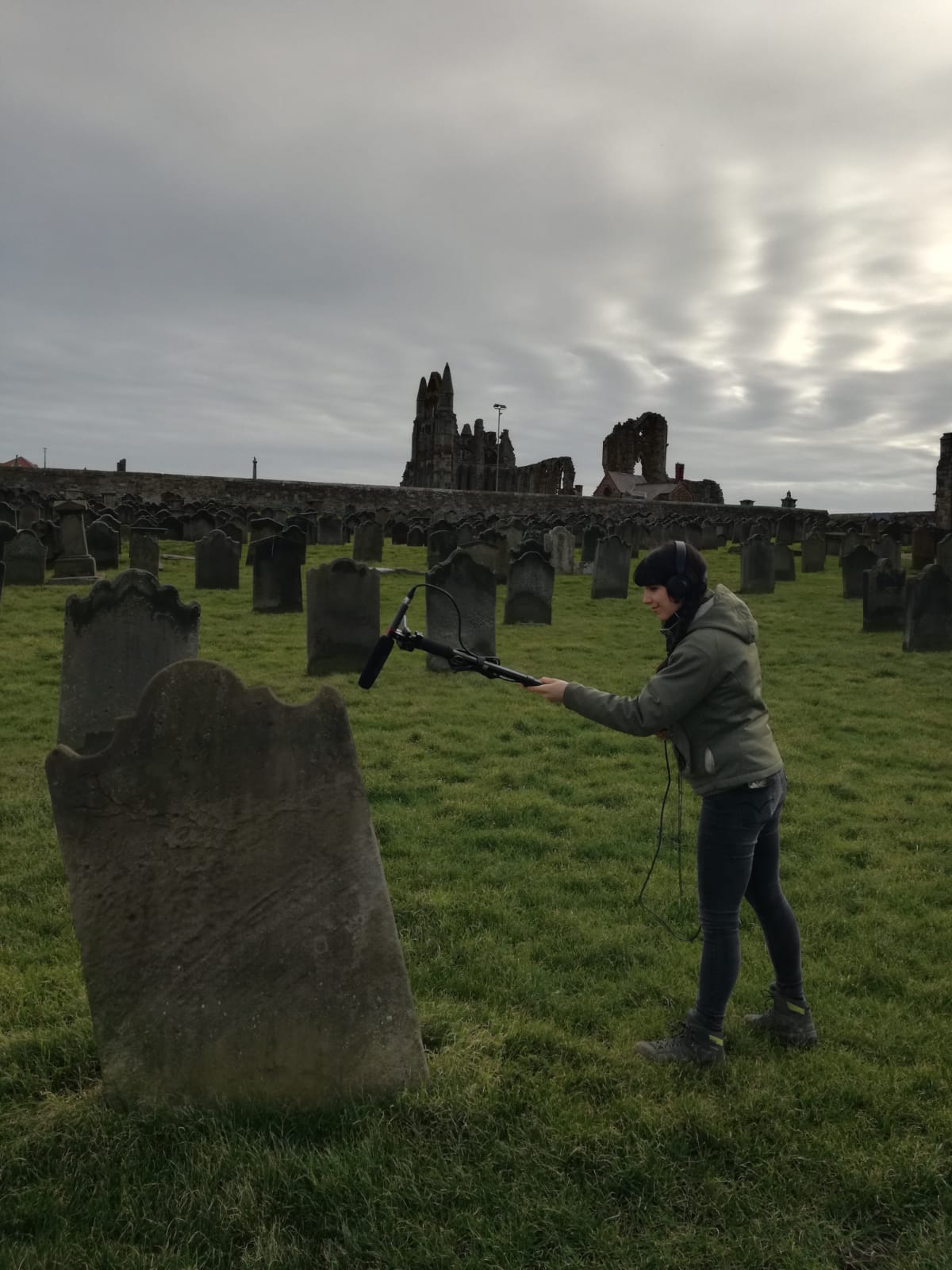 I am a radio host, DJ and creative producer based in London.
Currently, I am studying an MA Radio and Audio Production Goldsmiths University, and working at Honest Jon's Records in Ladbroke Grove.
My background is in journalism and video and audio production. Recently, I started collaborating with audio production companies as a freelance audio producer. I also contribute to audio projects with field recordings.
Since 2017, I have hosted
Nice Strangers
, a music radio show usually featuring interviews with artists and labels curators that I admire.
Nice Strangers
has been broadcasted internationally (NTS, Sygma Radio, Kiosk Radio, Radio Raheem, Netil Radio, Station Station Radio). I am a resident DJ at Noods Radio.
Alongside my work as a producer, I co-run
Sagome
, a music collective and label that releases tapes and promotes sound projects across the borders.
Mailnat
is my (almost) monthly newsletter with a bunch of curious stuff from the web.
I love letters, but emails are great too. If you want to say
ciao
drop me a line: