SAGOME - LABEL AND EVENTS
Sagome is a London based experimental music collective and label promoting DIY gigs and sound projects across the borders.
2019 - Now
Bandcamp - Instagram
I am the co-founder of
Sagome
. We launched Sagome because we wanted to put up inclusive, experimental gigs. We ended up being a label.
Our aim is:
To involve and support international artists.


To create a network of people with common interests and foster new musical and artistic collaborations.


To promote curiosity, active listening and imagination.

Every poster and artwork is designed, crafted and hand-printed by
Sagome
.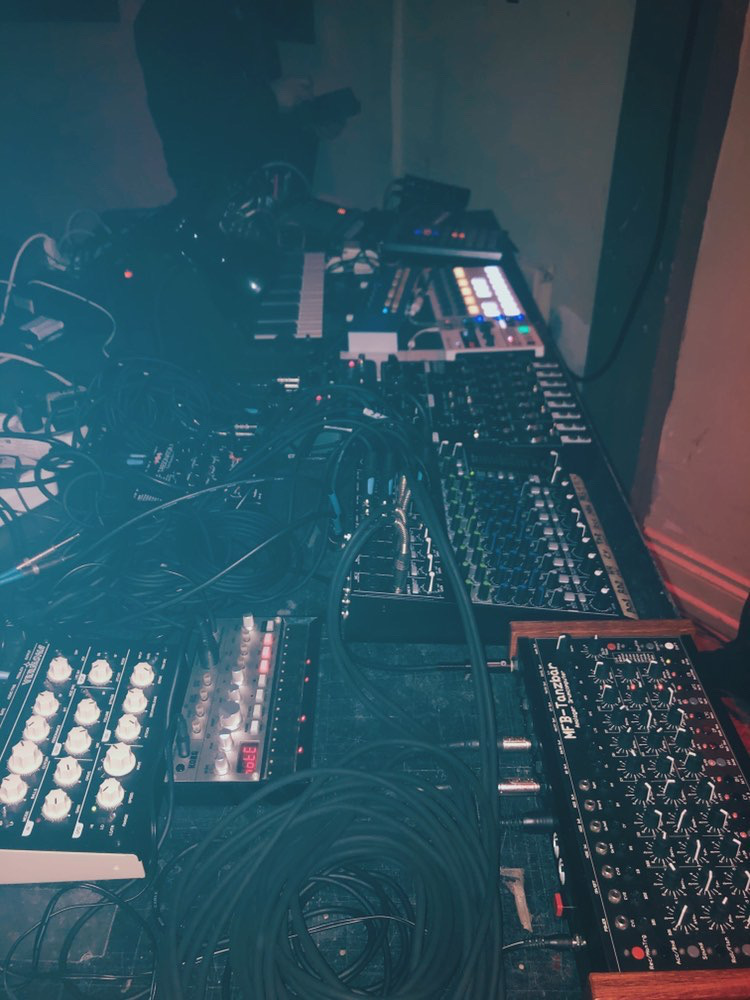 ︎︎︎


Sound Art and Visual Project
Limited Edition Double Tape
Music by Laura Agnusdei, Tomas Bodén (Civilistjavel!), Malvern Brume, Camboja, Seif Gaber (Polonius), Paolo Ielasi, Kuupuu, Will Memotone, Andrés Saenz de Sicilia, Gaspare Sammartano, J.TRIPP (Georgia).
Curated and Produced by Sagome &
THE ROOM...
Mastered by Davide Secondelli
Artwork by
Daniel Tollady
Tape Design by
DubbioGusto
April 2020 - June 2020
WINDOW A / WINDOW B is a fundraiser compilation. All the proceeds from the sales will be donated to Sportello TiAscolto!, a charity based in Milan, Bolzano and Turin committed to offer sustainable and affordable mental health support, even remotely and in different languages.
www.sagome.bandcamp.com
www.theroomprojects.com
︎ Listen to the album
preview
Being isolated means to find oneself in a sort of spatial and emotional limbo where the risk of feeling lonely and disconnected grows exponentially. Forced in this condition, we felt the urgency to explore different kinds of physicality and to recreate a sense of community.

That is why in April 2020 - in the middle of a global lockdown - Sagome and The Room... asked eleven international sound artists and musicians from six different countries to compose two personal soundscapes that reflect their perception of the Indoor and Outdoors: WINDOW A and WINDOW B.

By triggering this imaginary journey and discovery of new spaces through sound, the project aims to recreate a sense of community by offering the opportunity to connect through sound with people geographically distant but emotionally close.

For WINDOW A / WINDOW B we also asked British artist Daniel Tollady to give a physical and visual representation of each soundscape. That is why he decided "To produce a series of speculative architectural objects that explored a set of interior and exterior spaces and forms; theoretical scales and impossible conditions that allude to one thing but could be any other. An assemblage of making, drawing and printing that communicates a set of components recomposing themselves into different situations".

Photo credits: Fran Hales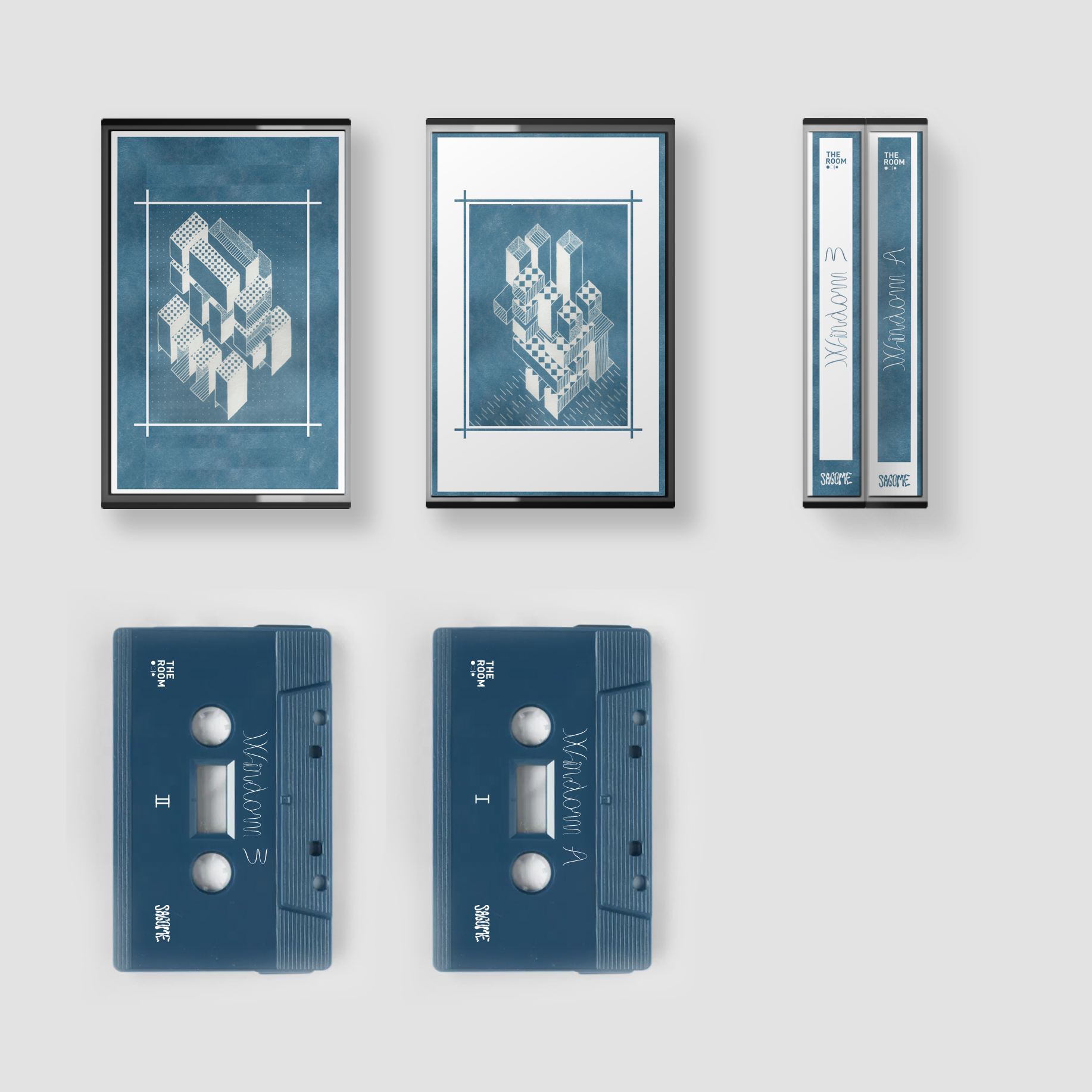 Photo credits: Fran Hales

︎︎︎

We wake up, and everything looks the same as yesterday.
We make coffee, the builders next door are breaking the bricks, we hear the children laughing loud from the other side of our wall.
The day goes on. And then it's dark.
During the night, we imagine being somewhere else. We are still in bed, but our closed eyes roll quickly. It's cold, then hot.
We are somewhere else. We forget the anxiety while we run across a red prairie, the sky is blue like a shiny candy wrapper.


~

| RG | 'Observer' from Sagome on Vimeo.